Who We Are
BCSUN & Associates Inc. ("BCSun"). BCSUN was established in 2001 to provide accounting, bookkeeping, payroll, tax planning, income tax return preparation, and other tax related services to individual and small business owners in the Greater Vancouver region.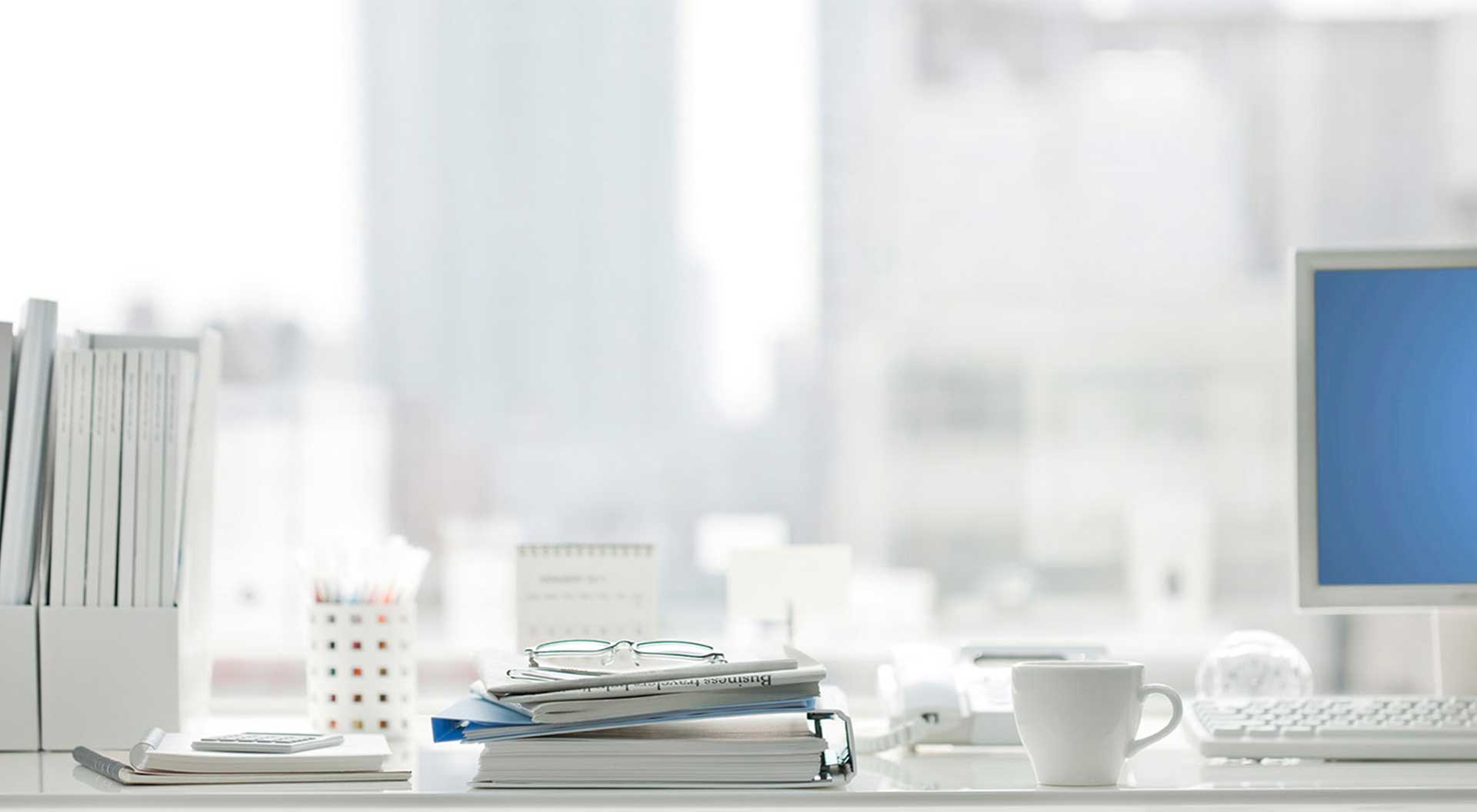 Our office and location
Our Richmond office is located at just five minute drive from Vancouver International Airport and located at the most busy financial area of No.3 Road and Westminster Hwy. Our office building is a professional building with many lawyers, doctors, financial advisors, immigration companies, and accountants. Our building is just across the street of the sky train "Canada Line" terminal station "Brighouse" and our building front door is the bus station stop. Our office is also next to Richmond Shopping Center Mall. Our office has three private meeting rooms that provide clients with privacy and space to meet with your accountants.
Excellent community reputation
BCSun was established in 2001 and has been in its current Richmond office location since. Our firm has an excellent reputation in the community and with the Canada Revenue Agency. Our founder, Ms. Sun voluntarily speaks at various tax seminars across different community groups and associations to teach Canadian tax concepts and explain the Canadian tax system. Sunny has been the regular tax speaker for couple Mandarin radio channels such as Fairchild Radio FM96.1 and AM1470, AM1320 華僑之聲, and Talent Vision TV.
Friendly, efficient, and professional team to busy business owners
BCSun offers a variety of accounting and taxation services geared towards newly formed and growing small businesses. Our founder, Ms. Sun, M.A, CPA, CGA, comes from a strong industry background and understands the struggles and challenges faced by many small business owners. We aim to support our clients by providing accounting, payroll, GST/HST or PST tax and income tax, tax planning, and also business opportunity services at a reasonable fee so our clients can focus on the development and growth of their businesses. Our team is always friendly, efficient, and helpful to our clients.
We work with other professionals to help you set up new business in BC.
We are also very experienced in helping clients setting up new business in BC. BCSun works closely with business lawyers in order to save time in incorporating your new company. We also provide advice for our clients regarding small business acquisition & merger opportunities.
Friendly and experienced service for individual income tax at a reasonable price.
BCSun has more than 14 years of experience in tax planning and tax return preparation; especially in areas involving new immigrants and non-residents of Canada. We have a wealth of experience in providing the following services: